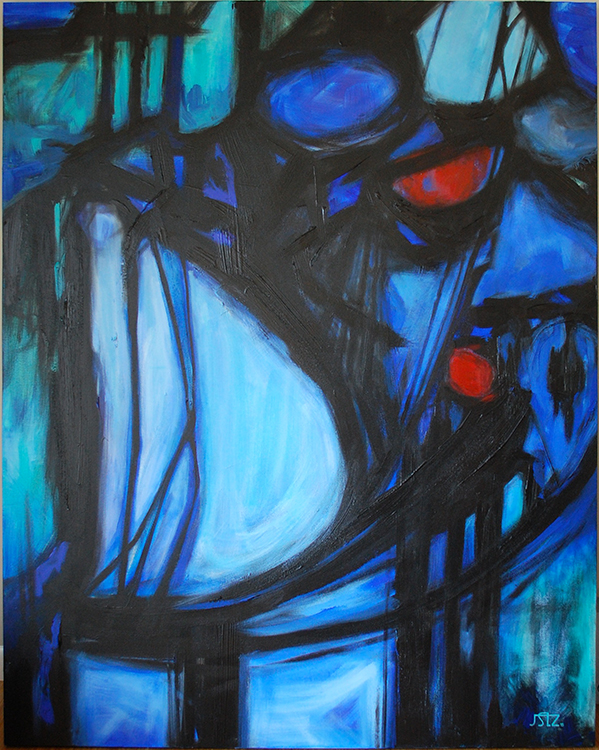 Painting Gallery
*The images in this gallery are mainly of previous commissions.
They are not for sale. If you see something that appeals, please let us discuss creating a custom piece with you by
clicking the button below or feel free to peruse our
available art page.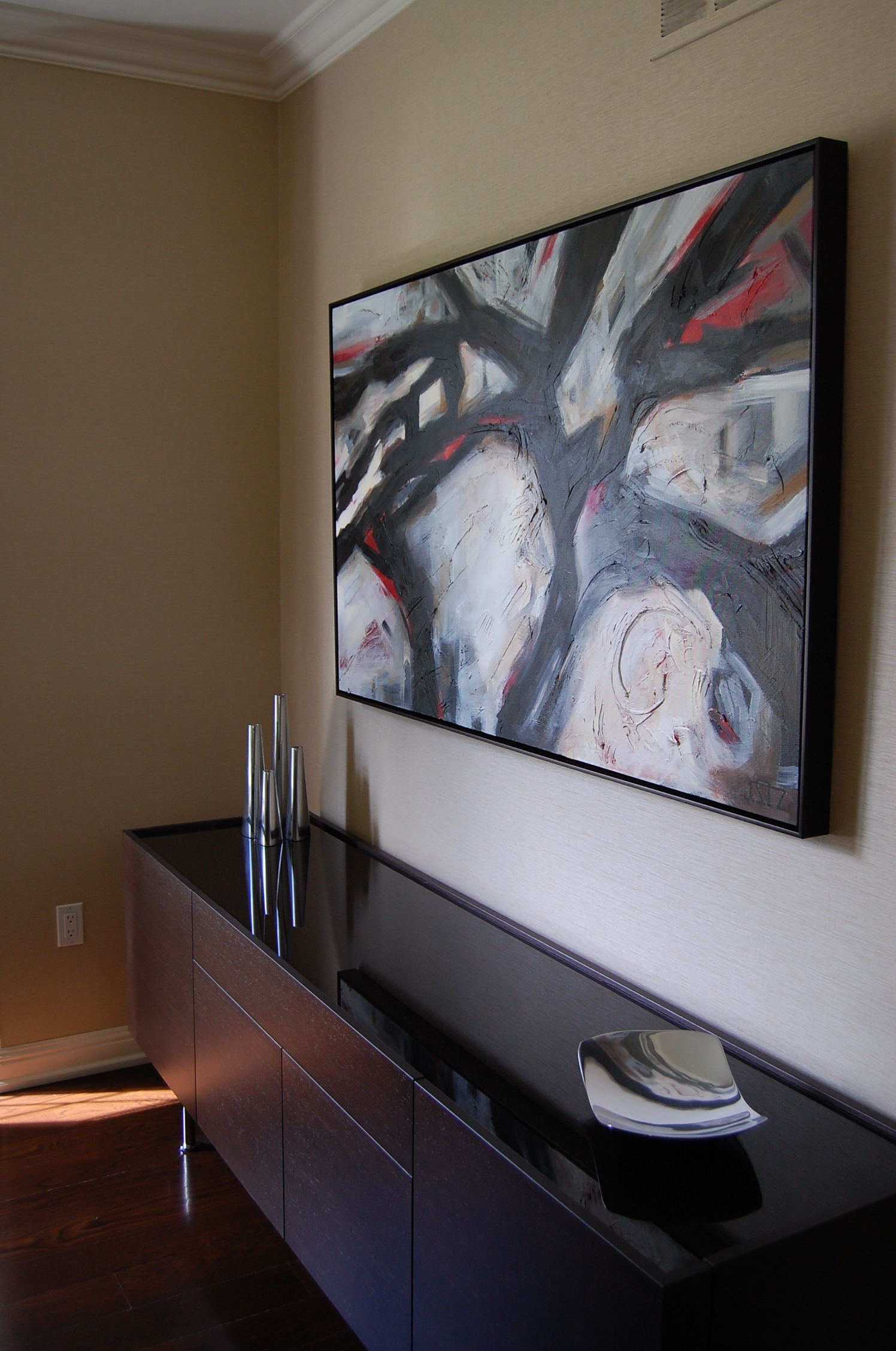 Art In Environments
JSLZ custom-created art is meant to be seen in surroundings with clean lines and tasteful backdrops. This way, the art is able to speak for itself and become the conversation piece. It helps to be able to visualize how the finished piece will appear in a specific setting. This gallery is comprised of both natural settings and partially rendered environments.
The client may request a similar rendering to understand what the final product will look like and how it will fit in. For more information about this service, please click the button above.